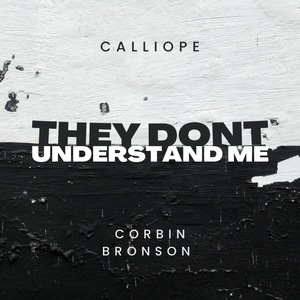 They Don't Understand Me (feat. Corbin Bronson)
Calliope's mission in music is to break all barriers and boxes in which music and their genres carry. She is a Long Island born and raised solo singer/songwriter, recording artist, advocate for mental health & the LGBTQ Community, specializing in all genres from pop/rock, rNb, rock, and pop.
Calliope has over a decade of musical theater, performance and stage experience across long island & NYC. She attended Five Towns College for 2 years majoring in musical theatre and studying under David Krasner.
She has performed at various popular venues around and outside New york; such as Patchogue Theater, 89north, Heckscher Park on the Chapin Rainbow Stage, Amityville Music Hall, The Spotlight at The Paramount, The Bowery Electric, The Friars Club, and Stereo Garden where she opened for O-Town, Ryan Caberea and Backstreet Boy; Aj Mclean.
She is also extremely involved in several music communities along the east coast, networking and promoting/hosting showcases featuring herself and other up-and-coming artists. (@calliopexevents on all socials) 
"When people ask me what genre my music is.. I really don't have an answer for them. I don't have a type!" Calliope says.
Calliope will be releasing her first single of 2023 titled "they don't understand me" April 7th featuring Corbin Bronson.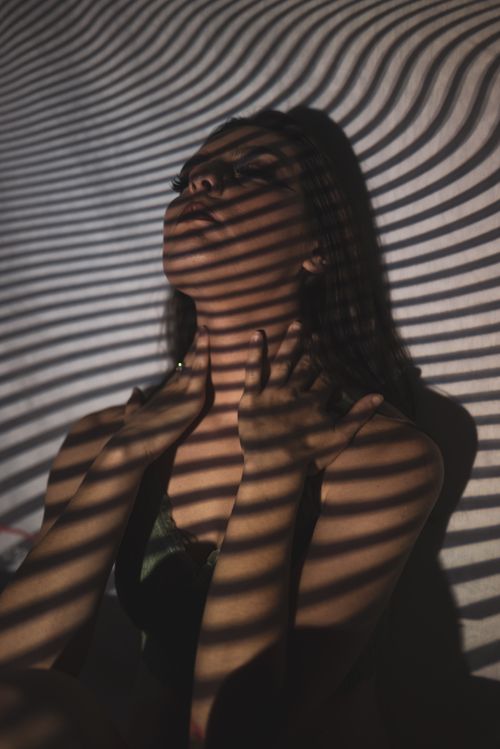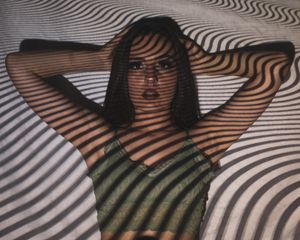 Set List
Originals 

 No Excuses 
We're Not Really Strangers
 Another Stupid Love Song
Fading 
Roses
Bad Guy (acoustic) 
How Does It Feel (to breathe) ? 
Good Enough 
Party Crashers 

ur jacket 

Take What You Want 
Sour 
Her and I 
Loved you more (acoustic
COVERS

That's What You Get - Paramore  
Rose-Colored Boy - Paramore 
 Caught In The Middle - Paramore 
Guess We Lied/IFGL - Fletcher 
Hand In My Pocket - Alanis 
Lavender Bones - Stand Atlantic 
Lonely Girl - Tonight Alive  
GAY 4 ME - Lauren Sanderson & G FLIP 
I Love Me - Demi Lovato & Travis Barker 
transparent soul - willow smith ft. travis barker 
Drivers License - Olivia Rodrigo 
Jamie All Over - Mayday Parade 
Zombie - Cranberries 

 

Who Knew - Pink 
2022 Show Recap